MAJA PLUTA
violinist, creative and community musician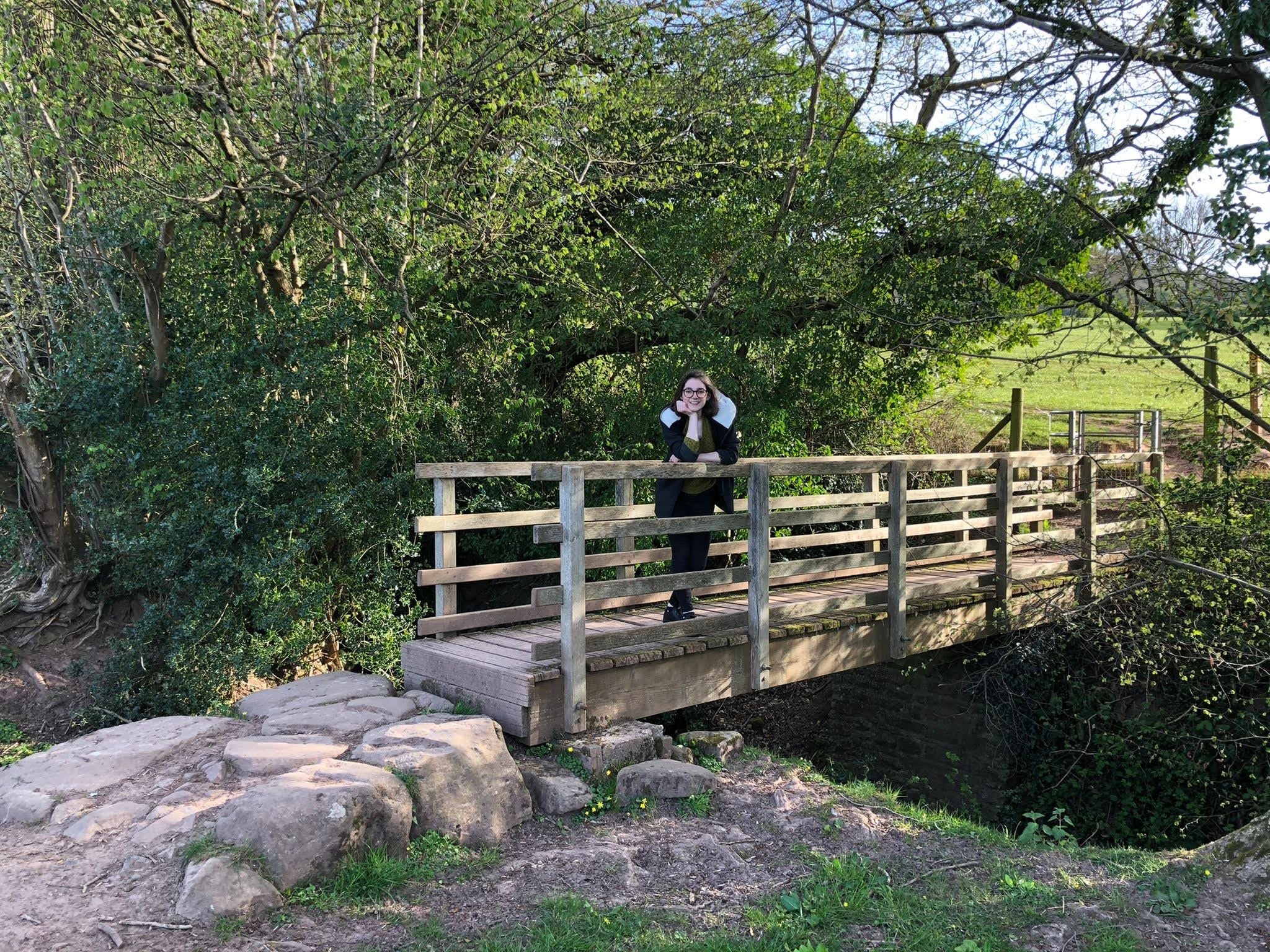 Born and raised in Poland, I have been based in the West Midlands since 2014. I am a graduate of the Royal Birmingham Conservatoire, where I studied violin.
I am a keen improviser, collaborator, and a contemporary chamber music performer.
I am passionate about working in the community, connecting with new audiences and inspiring younger generations.
I believe in the potential of music to change lives.
Outside music I love learning languages, yoga, roller blading and contemporary dance.
Organisations and projects I have worked with: